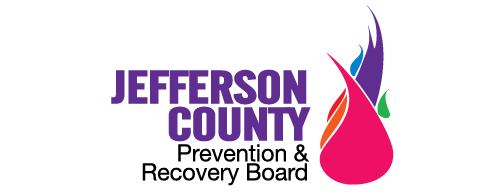 June Board Meeting – 2021
The meeting will be held via Zoom due to the COVID-19 pandemic.
To join the meeting, log onto zoom.us or call (312) 626-6799 and enter meeting id 883 7465 9823.
The purpose of the Prevention and Recovery Board is to plan, coordinate, fund and evaluate efficient, outcome-driven mental health and recovery services of the highest quality that are accessible to all of the diverse residents of Jefferson County.